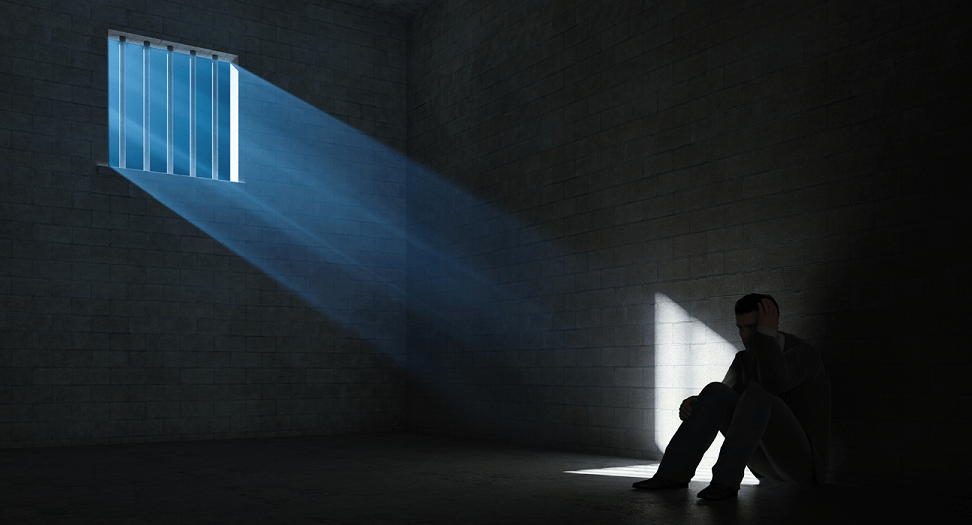 We Must Come Together
With each day that passes, the economic disruption caused by the coronavirus (COVID-19) continues to escalate around the world. Challenges due to lost wages, school and business closings, child care, and a pullback in consumer spending are having a significant impact on communities across the country. This is in addition to the physical, emotional, and psychological effects on those directly/indirectly affected by the virus.
1 Hour Financial Complimentary Video Call
If this situation is causing a financial impact on you and your family, I invite you to schedule a 1 Hour Financial Complimentary Video Call.
Click the link below, and we'll work together to help you navigate your present situation and prepare for the immediate future.
The economic impact is changing daily, and details are emerging of local, state, and federal benefits and assistance that may be helpful to you.
No matter what part of the country you live in, you can meet with me for a free session through video conference using your computer or mobile device. To learn more about my financial coaching services and find more answers to your financial coaching click here.
I feel very inspired right now because I know there are a lot of people out there who are really scared but I feel this great sense of togetherness and people coming together and saying, "I got your back." -Jessica
We Must Come Together No Matter How Far Apart
Social distancing must not become social isolation. We must come together to support one another, no matter how far apart we are living.