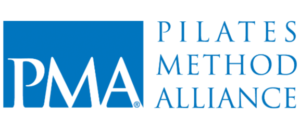 Together we'll accomplish your physical goals by:
Developing a stronger core and more flexible pain-free body
Improving your posture, body shape and confidence
Gaining balance and control and coordination in daily activities
Reducing pain, stiffness and tension
Focusing on reducing stress through correct breathing
Not sure if Pilates is for you?


Gain strength, balance and control in your
body and mind with Pilates.
Feel Confident.
Reduce Pain.
Increase Energy.
Move freely in all of your daily activities.
These are just some of the results my clients have and you can have them too.
Does this sound like you?
Sitting at your desk hunched over your computer
Running around, lifting and lugging your children
Driving long stressful commutes
Collapsing at the end of the day while watching TV or scrolling through social media.
Stress like this creates havoc in your body and mind.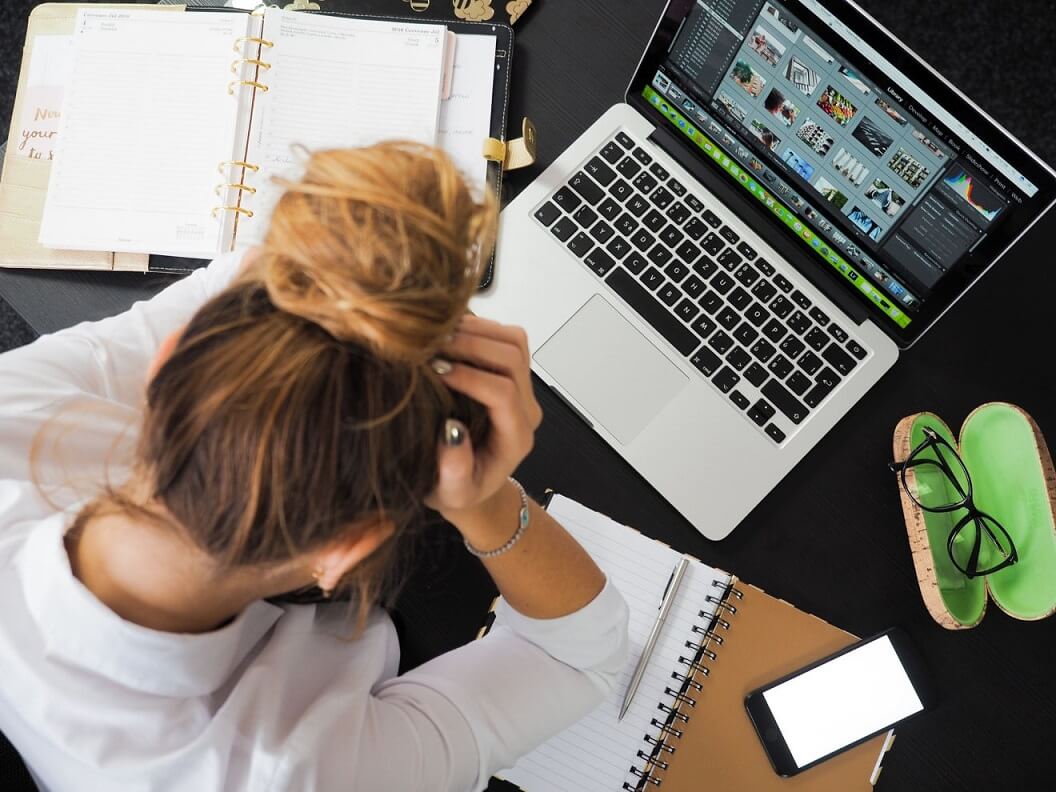 Or
Overtraining one set of muscles leading to overuse injuries
Pushing yourself to the point of pain
Weight-lifting with incorrect form
Skipping the warm-up or cool down
Workout mistakes like this cause aches, pains, imbalances, stiffness, tension and ultimately injuries.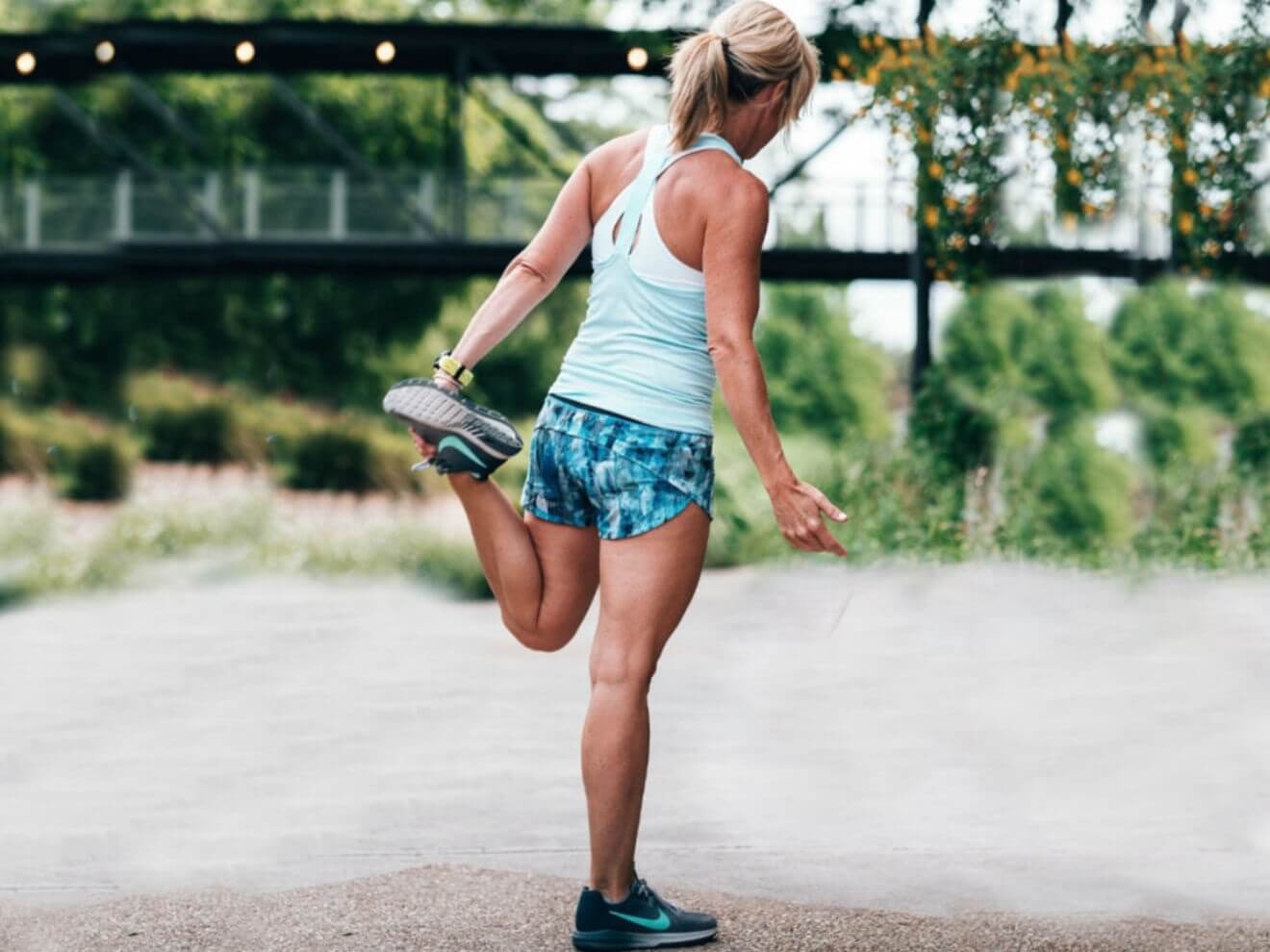 Pain, strain, and injury
As we age and practice our daily dysfunctional movements, our body becomes rigid and inflexible.  We suffer from stiffness, less flexibility, more aches and pains and not being able to do things we did when we were younger.
Because of all the dysfunctional movements over the years, we begin to feel pain.  We think, "oh this must just be what getting old feels like."
We often have neck strain, tight shoulders, bad posture, and text neck, from spending years sitting at our office jobs, commuting in fist-clenching traffic daily and being glued to our phones.
Pain begins to turn into injuries as basic as our backs "going-out," to knee replacements.
End the vicious cycle of dysfunction, pain, and injury
The goal of Pilates is to make you feel better after class and strengthen your body long-term. Each time you walk into your session, I will assess your physical needs and customize your session based on how your body feels that day and what your body has faced since our last session.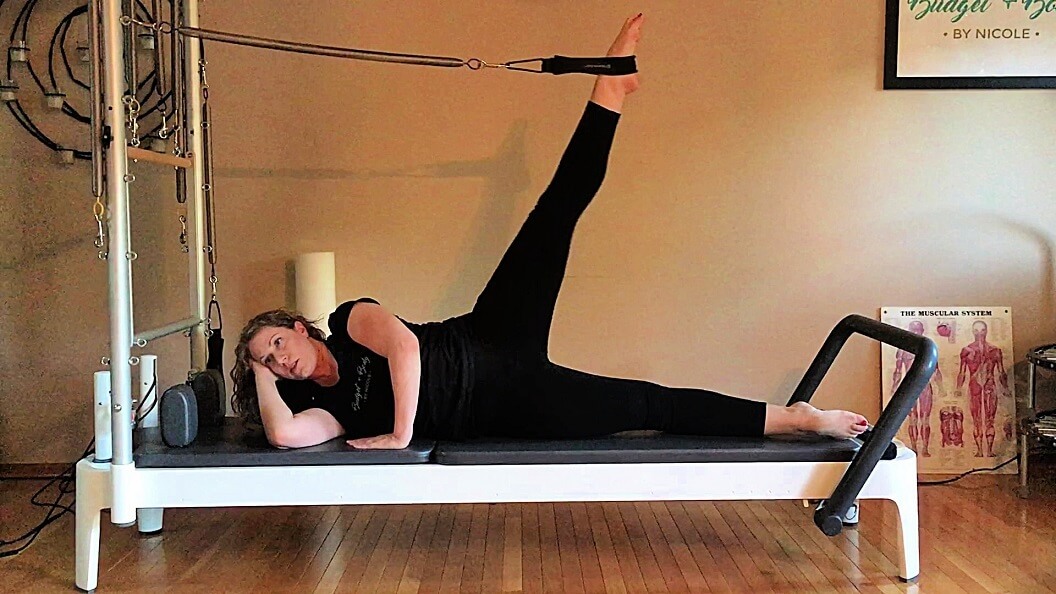 Pilates is so much more than just a strong core and long, lean look even though that's an awesome benefit!  Here are some of the other benefits of regular Pilates practice:
A stronger, more flexible, and pain-free body
An improved posture that shows up in confidence and attitude
An exceptional balance, strength, and control in my daily living activities
A reduction in pain and potential injuries
An increase in your cardiovascular endurance
"You will feel better in ten sessions, look better in twenty sessions, and have a completely new body in thirty sessions." -Joseph Pilates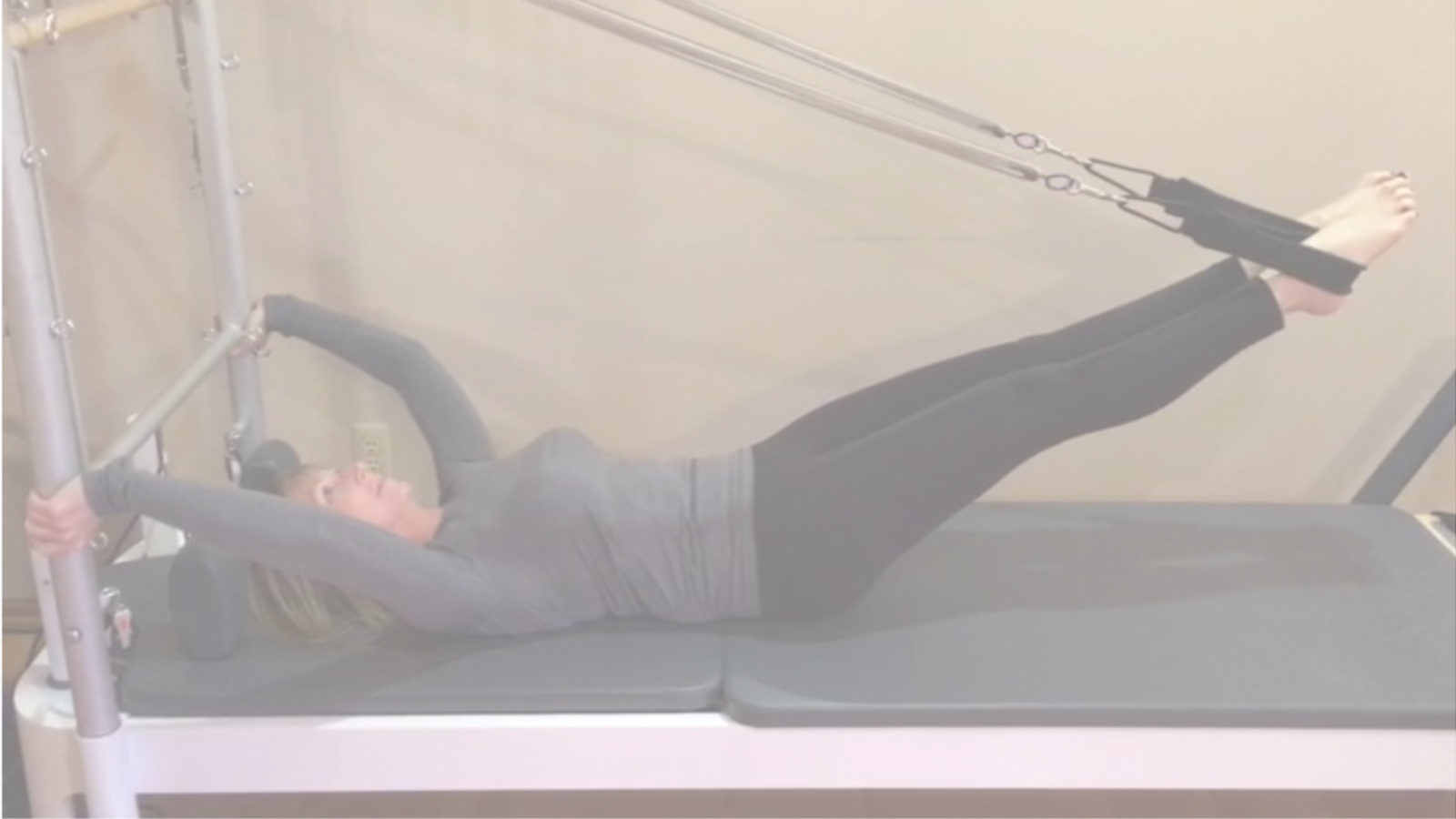 Pilates = balance, strength, and control  
Pilates will create balance, strength, and control in your daily activities and in other fitness activities. Exercise in a way that feels right for your body, mind, and soul. Feel stronger, breath deeper and stand taller. Experience more energy and flexibility.
Gain and maintain a great quality of life.
Pilates was created by Joseph Pilates who began developing what he called "Corrective Exercise" in 1918.  Joseph Pilates created apparatuses that could support the body in order to correct dysfunction and improve movement. Read more about the life and work of Joseph Pilates on the  Pilates Method Alliance website.
Now Offering Virtual Pilates
Virtual Pilates offers the ultimate private Pilates experience in the comfort of your own home.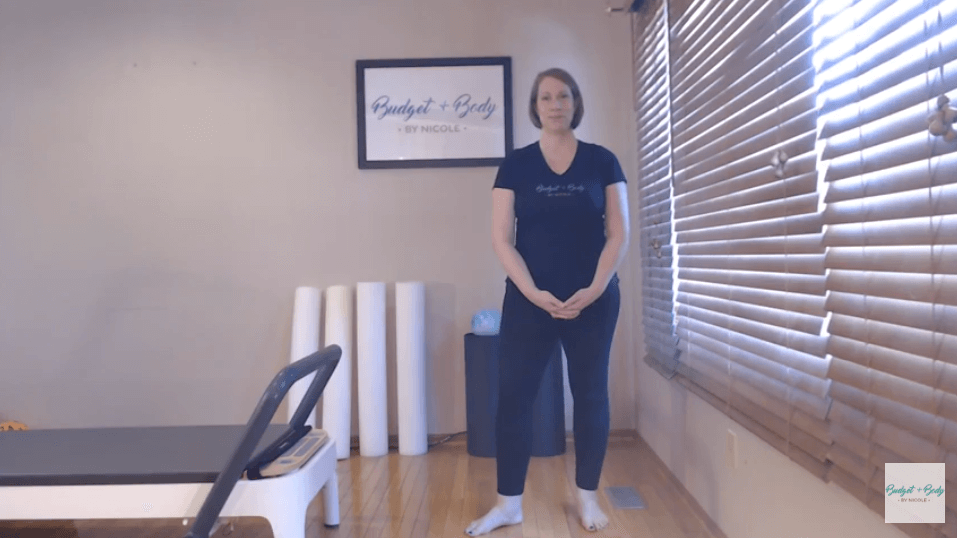 All of our sessions will be held via Zoom.
I'll send you a link to join the Zoom meeting.
Please login to the class 10 minutes ahead of time, so you have time to get situated.
Before the class starts please select "Speaker View" in the top right corner.
Introductory package
There are many misconceptions about Pilates, this introductory package will clear up any confusion about Pilates and introduce you to my teaching style.  It will also provide me with a basic understanding of your physical needs, limitations and/or injuries.  I'll build a plan to start you on a journey to a longer, leaner body and improved quality of life.
If you haven't tried Pilates or have done a few or many Pilates classes, you may have some concerns and feel a bit intimidated.  Don't worry, this is normal.  My main objective is to provide a warm, welcoming and private studio where you can exercise at your own fitness level.  You will feel completely at ease regardless if you are a beginner or have been practicing Pilates for years.
Receive a 33% discount when you sign up for my
Introductory Offer of four, 55-minute sessions.
I truly believe you can achieve amazing results. The power of customized Pilates sessions will bring you benefits that will change your life physically.
Schedule a FREE 15-minute Call
Check out my Pilates FAQs below for answers to some common questions.
Pilates FAQs
What if I can't do all the exercises?
If you are unable to complete an exercise, I will work with you and make sure we modify or stop any exercise that may be causing any difficulties.
I have some physical limitations, can I modify some of the exercises?
Yes, of course! At our initial meeting, I will learn about any limitations, injuries or surgeries that you may have and develop a plan to work around them or strengthen those areas if needed.
What happens at the first session?
The first session is a discovery session, where I provide you with an intake form, ask questions and we perform some basic exercises so that I can develop a customized plan suited to your needs.
How many sessions do I need a week?
The number of sessions is completely up to you. Joseph Pilates famous quote is: "You will feel better in ten sessions, look better in twenty sessions, and have a completely new body in thirty sessions." The more sessions you do a week the faster you will feel better and see results. One, two or three sessions a week is a typical amount for my clients.
How do I schedule my sessions?
Session are scheduled directly with me at the end of each session. You can chose a standing appointment that happens weekly or you can change the day and time weekly based on your schedule and availability.
My private studio is in my home in Clarkston, Michigan. I have a Pilates studio with Pilates equipment.
Wear comfortable workout clothes so you can move freely. You will be performing the exercises in our bare feet so you do not need to be concerned about your gym shoes. You may also wear toe socks with grips on the bottom For women with long hair, it is best to wear your pony tail on top of the head.
Since my studio is in my home, please park in my driveway in front of the house or on the street if there is another client in the driveway.
Will you work around my crazy schedule?
Yes, I am available most evenings and weekends.
What is your cancellation policy?
Failure to show up for an appointment(s) or appointment(s) not canceled and/or rescheduled at least 24 hours prior to your scheduled appointment, will result in forfeiting that appointment and payment. Monday appointments must be canceled by 5 pm on Friday. If the business is closed due to inclement weather, you will be able to make up missed appointments.
What if I am running late for my session?
I understand that circumstances may happen where my clients will be running late for their sessions. I will take each situation into consideration based on how late my client is to their session.
How do I pay for my sessions?
I accept:  Cash, Check or Debit Card via an invoice
What if something has physically changed since my last session?
Keep Budget & Body by Nicole fully informed of any physical condition(s) including but not limited to pregnancy, disability, or any other condition that would prevent or limit your safe participation in an exercise or physical conditioning program.
Can you help diagnose my injuries?
Although the conditioning program you will be participating in may have substantial physical benefits, Budget & Body by Nicole is not engaged in diagnosing or treating medical diseases or deficiencies.