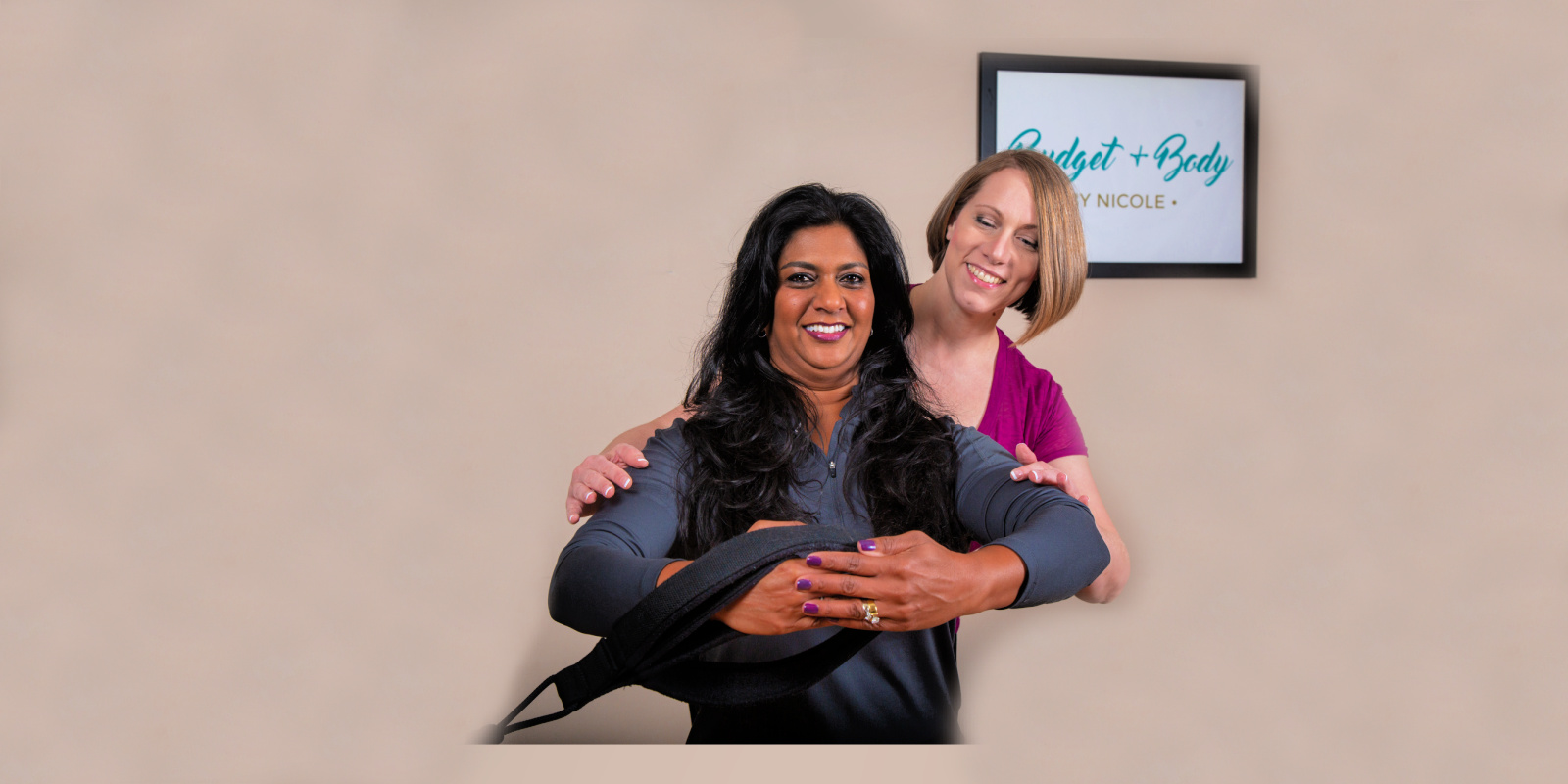 With Pilates, I help women
of all ages gain strength and balance
in their bodies and minds.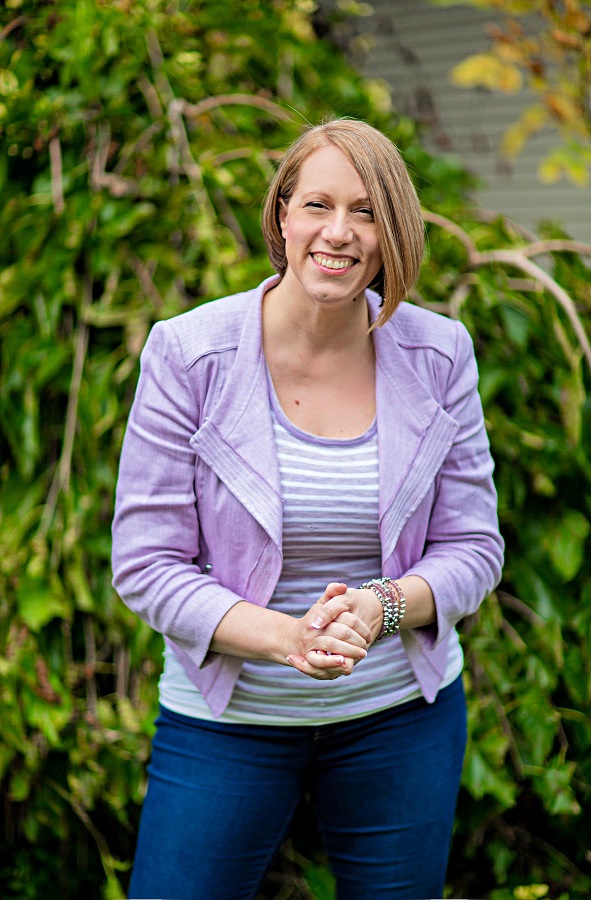 Do you lack strength, energy and feel unbalanced while struggling to make it through the day?
If you answered yes to either or both of these questions, no doubt you are stressed out!
Personal Pilates Sessions to Help with Stress
Health-related lifestyle factors such as inactivity cause us to add medical and mental stress to overwhelmed schedules.
Not only is stress the silent killer for everyone, but it also does not discriminate. It is an epidemic in the western world. Over two-thirds of office visits to physicians are for stress-related illnesses.
Developing and maintaining lifelong skills to manage your health is essential and it doesn't have to be stressful.
I offer professional Pilates sessions custom tailored to your needs.

Looking for immediate answers to your questions?
Let's start a conversation
I'd love to help you exceed your physical goals!
Schedule a FREE 15-minute Pilates call with me.