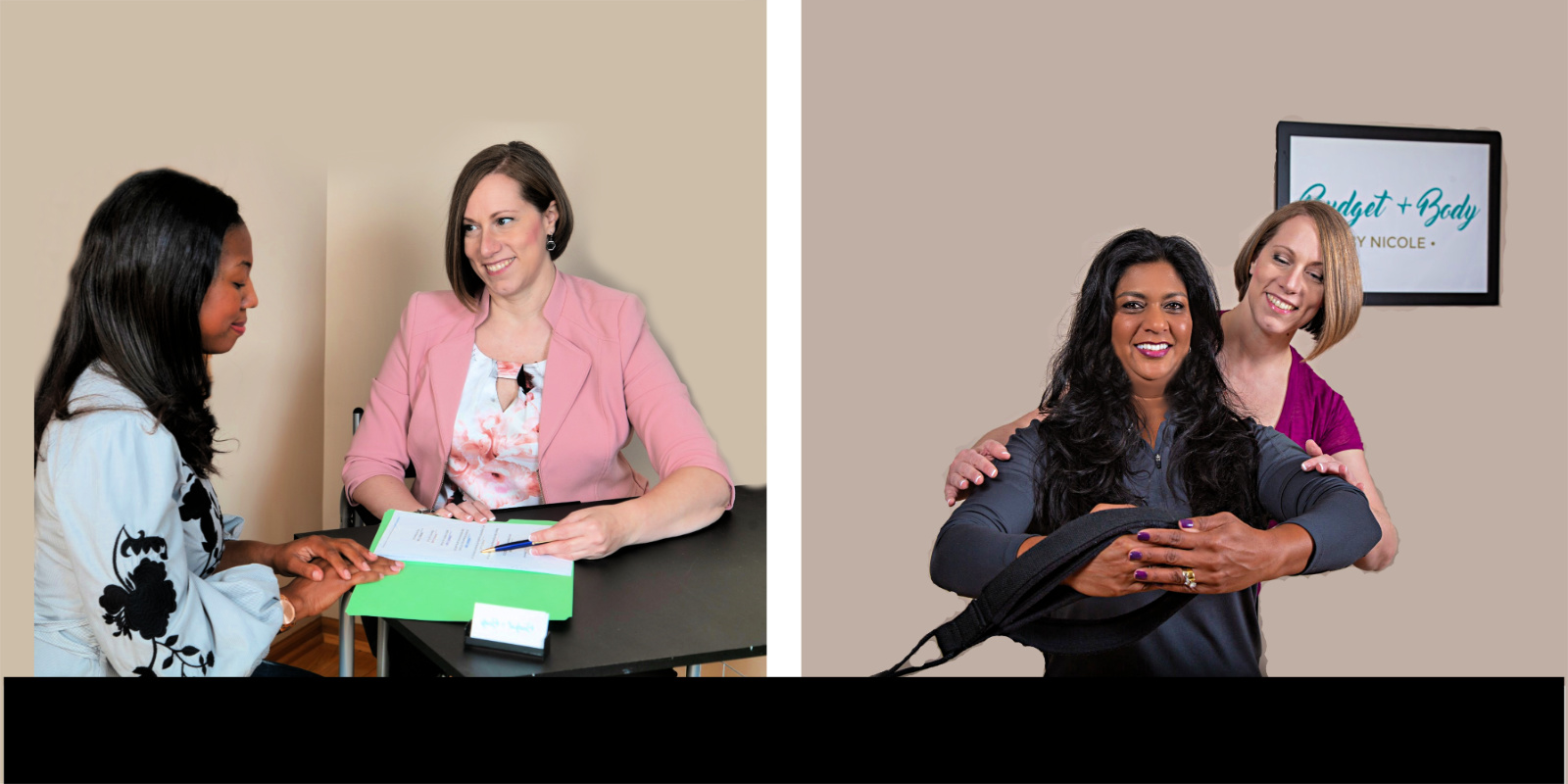 Are you ready to live financially and physically
stress-free?
I'm Nicole, and I help people
GET OUT OF DEBT,


CORRECT IMBALANCES IN THEIR BODY

and
LIVE LIKE NO ONE ELSE

! 
Wealth and Health - Yes, there is a connection!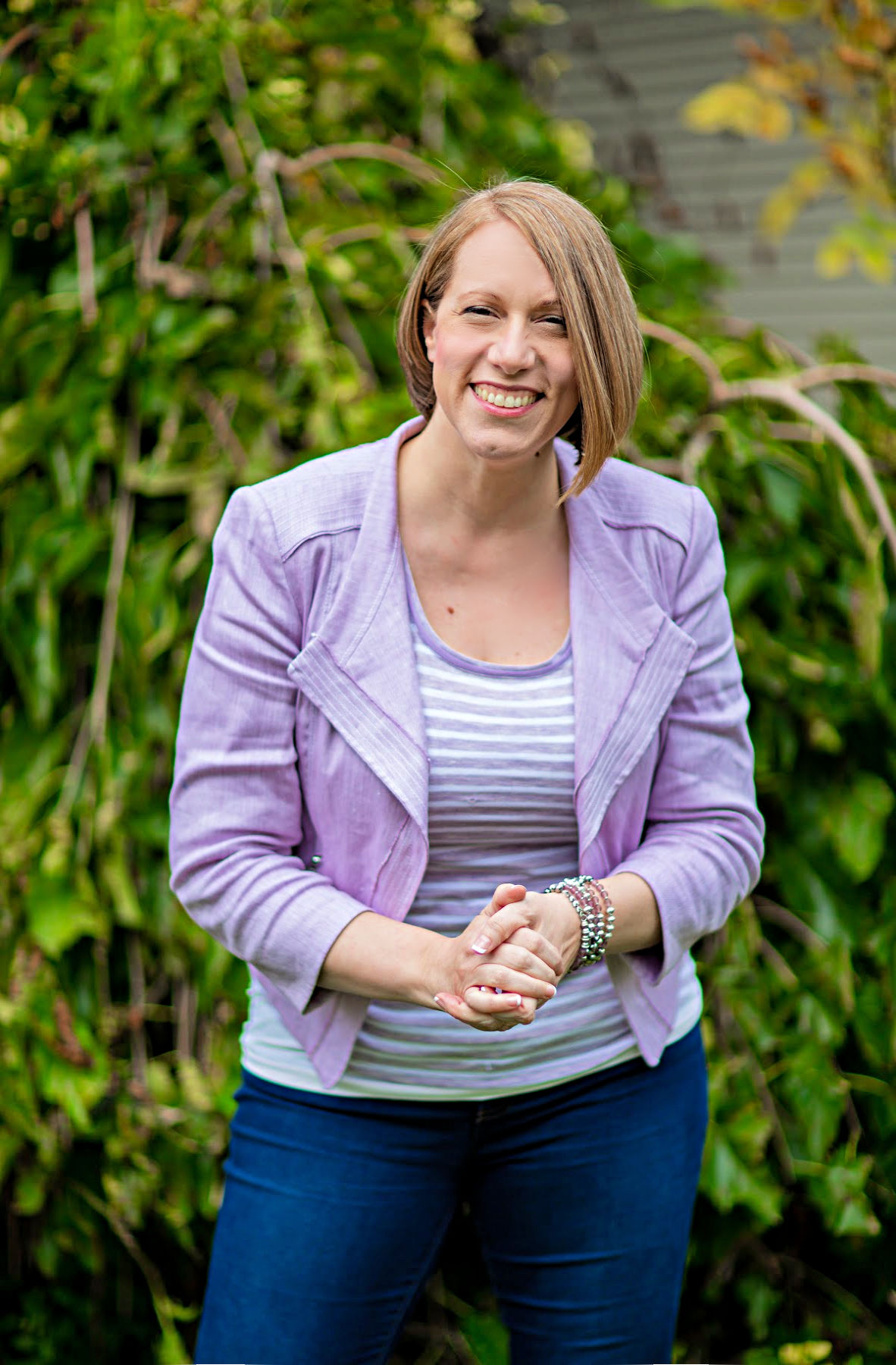 Financial troubles are a leading cause of stress in Americans.  Health-related lifestyle factors such as inactivity cause us to add medical and mental stress to overwhelmed schedules.
Are you living paycheck-to-paycheck wondering what the future holds?
Do you lack energy and feel weak while struggling to make it through the day?
Understanding how to overcome your financial and health problems doesn't have to be stressful. Developing and maintaining lifelong skills to manage both your finances and health is essential.
Whether you're struggling with wealth, health or both, I get it because I've been there too.
I was in debt, living paycheck-to-paycheck and paying off my credit card every month until I took a class where I learned how to manage my money.  My debt-free and stress-free life was so energizing that I decided to take financial coaching master training to become a Preferred Ramsey Coach.  I want to teach YOU how to become financially stress-free and worry-free.
After years of competitive and professional dancing, I had muscle imbalances, a weak core, and difficulty managing daily activities which led to pain and a knee injury.  I was introduced to Pilates at rehearsal and that began my body and life-changing journey. Pilates became another passion, a source of physical strength and a path to a functioning body.  I want to share this with YOU.
Or Even Better–>  Schedule a FREE 15-minute Call
Financial Coaching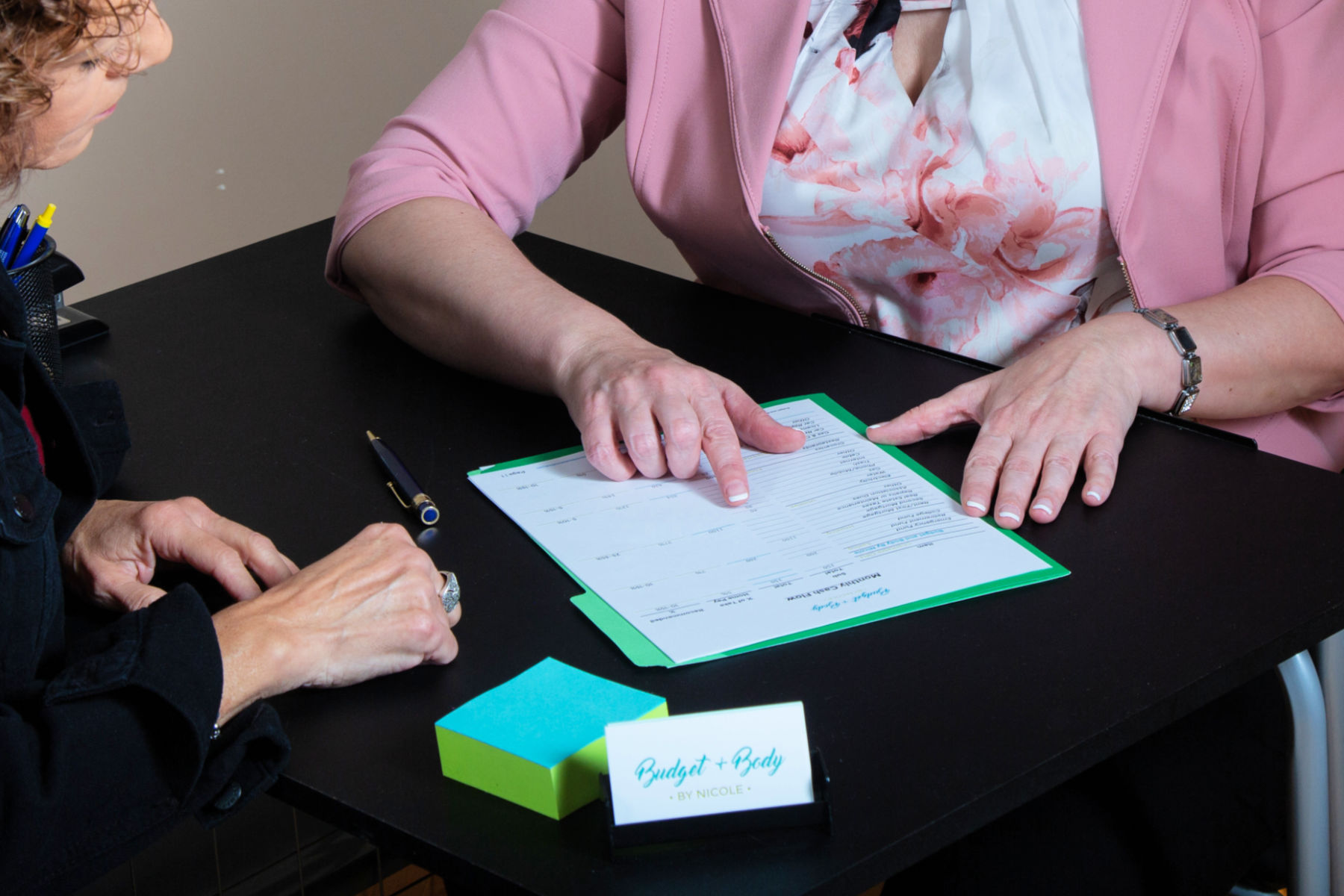 To change your financial future, we'll work together to:
Create a monthly budget telling your dollars what to do
Develop a debt pay-off plan and get out of debt, forever
Prepare for financial emergencies, retirement and your legacy
Build wealth
Not sure if Financial Coaching is for you?
Or Let's Chat–> Schedule a FREE 15-minute Call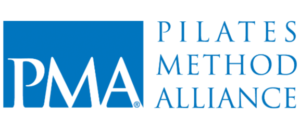 Together we'll accomplish your physical goals by:
Developing a stronger core and more flexible pain-free body
Improving your posture, body shape and confidence
Gaining balance and control and coordination in daily activities
Reducing pain, stiffness and tension
Focusing on reducing stress through correct breathing
Not sure if Pilates is for you?
Find out more & See my introductory offer!
Or Let's Talk–>   Schedule a FREE 15-minute Call
Pilates


Looking for immediate answers to your questions?
Let's start a conversation
I'd love to help you exceed your financial and physical goals!
Schedule a FREE 15-minute Financial or Pilates call with me.
Click here to access my Calendly calendar and