Budget and Body by Nicole's Testimonials
My wonderful clients are the reason I do what I do.
Here are some of my clients' testimonials.
I'll do everything I can to make sure you're a satisfied and happy client, too!
---
Working with Nicole has been great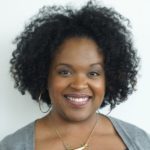 Working with Nicole has been great in building my confidence around how to manage my money. I feel like I am gaining the tools, knowledge, and resources to become more financially stable and responsible. I still have a lot of learning and growing to do, but with Nicole's support, I feel like I'm on the right path and will achieve my financial goals.
Ronda
I've been working with Nicole for over 3 years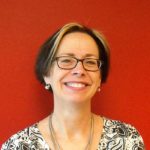 I've been working with Nicole for over 3 years, starting with no previous Pilates exposure. In the beginning, I felt uncoordinated, and my core muscles were reluctant to engage properly. But, Nicole's skill at instructing what you should feel, and minutely adjusting the way a body part is positioned eventually led to my body "getting it". I particularly am impressed with her ability to tailor each session to my goals and abilities; I appreciate that she treats me as a unique individual. I've become stronger and more capable with the passage of time. It seems there is always more to learn, and I enjoy taking the journey with Nicole's oversight.
Eileen
The want to spend goes away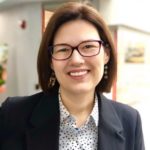 As I continue to do this process, the want to spend goes away. Having realistic goals and knowing I have support has honestly changed my life. I am so calm about money, it is one of my smallest worries lately as I see HOPE and FINANCIAL FREEDOM in the distance.  Also, today I turn 37… thank you for the best birthday gift ever! … because of your guidance, I have no nails, no new outfits, no tv, no extras BUT all my bills are paid, tabs renewed, money in my savings, car purchase on the horizon, no debt collector calls no money worries. This feeling is priceless!
Hollie
Effective action steps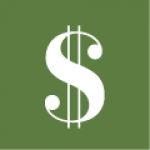 It has been very helpful working with Nicole to establish financial goals and learn how to take effective action steps to help achieve them.  I have appreciated her non-judgmental and patient approach to this process.  Working with Nicole has significantly helped to increase my confidence in taking positive steps for my financial future.
Michelle
I have seen positive results in my core, balance and walk.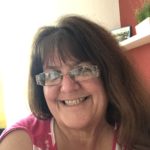 I've been doing Pilates with Nicole for a few months and have seen positive results in my core, balance and walk. I love the low impact workout. It is not so much sweating as it is concentrating and breathing. Pilates stretches, strengthens and aligns the body all at the same time. I did CrossFit for almost 2 years and didn't see the results I'm seeing with Pilates. One thing that surprised me was how well I sleep on the nights I do Pilates. My body feels so good and relaxed after my workout, yet I'm strengthening my muscles. I have learned so much about my body through Pilates and continue to. I would highly recommend Budget and Body By Nicole if you're looking to change your life for the better.
Lori
I have tried a few Pilates classes at my gym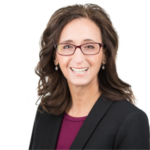 I have tried a few Pilates classes at my gym but always felt that I couldn't keep up. Nicole takes her time to demonstrate each move and make sure you are performing it correctly. She is very knowledgeable about the body and how to use Pilates exercises to correct imbalances. I was looking for a workout that would strengthen my body without having to lift heavy weights, rid my self of back pain and work with my arthritis, and I found all of that and more with Nicole.
Mary
---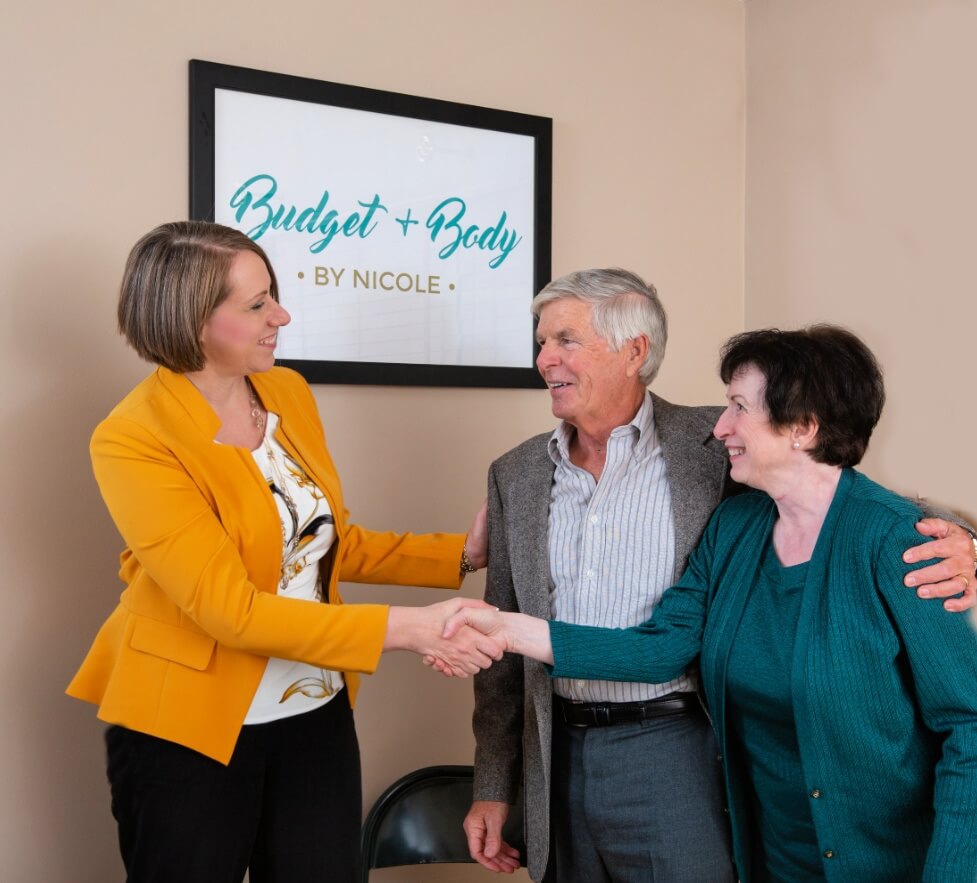 Don't just read my testimonials, Contact me!
Thank you for reading my testimonials. I'd love to help you achieve your financial goals and physical goals and for you to be a satisfied customer too! Let's get you out of debt and gain strength and control in your body.  Schedule a FREE 15-minute call .
To learn more about my financial coaching click here or Pilates click here.